Poor Meadow Spring Services
Spring Cleaning
Cleaning up your property for spring is a big job. Our team can handle it for you. We are landscaping and lawn care service experts with programs catered to both residential and commercial properties. We understand that your time is valuable and limited. Let us take care of your spring cleaning so that you can enjoy a beautiful, season-ready property without the hassle.
Weekly Property Maintence
Weekly cut and trim of all lawn areas
Weeding of all beds
String trim all lawn and planting areas
Mulching / stone for plant beds and trees
Tree and shrub prunning
Spring clean ups
Sit back and enoy your property and let Poor Meadow Landscaping handle the rest!
Sod Installation
Why wait for green grass, when you can have it installed overnight. Professional farmers grow this grass and harvest local farms across New England. After the installation of pre-grown grass, our sod sets up within 2-3 weeks and makes for an instantly green lawn.
Aeration
Aeration is the process by which air and water is mixed into your soil to improve the quality of your grass and leaving your lawn luscious and green.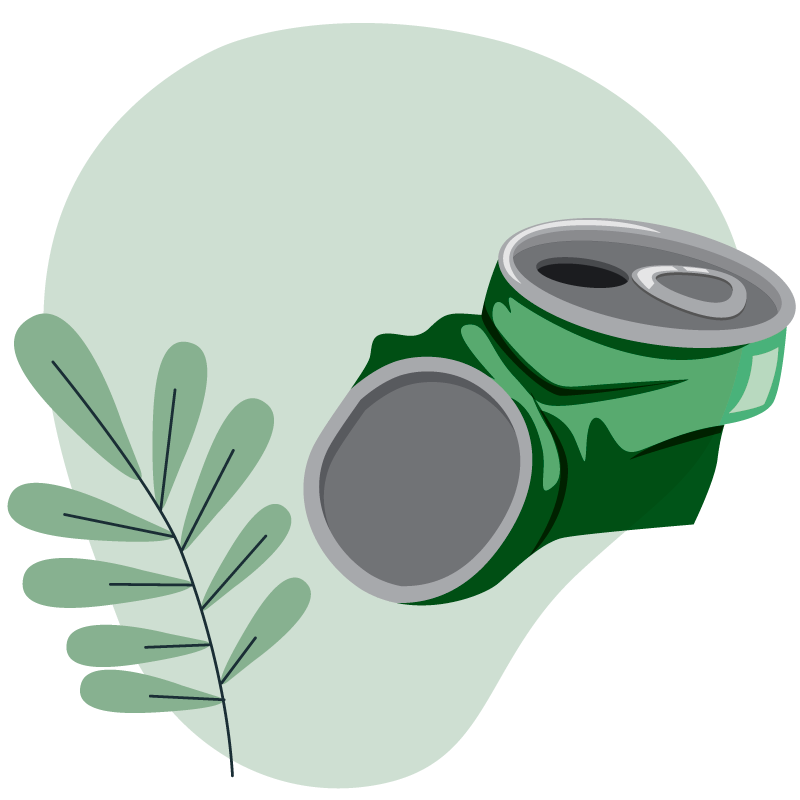 ASK ABOUT OUR POLICE / MILITARY, FIRST RESPONDERS & SENIOR DISCOUNTS